This blog is about the many aspects of interfaith and multifaith practice, and what that brings to a world that appears to be dividing itself into countless separations. This blog is a proclamation of Unity  – the hidden ever present sister of Separation.   This is not an easy blog because it does not deny the difficulties, nor the violence, nor the creeping dsytopian despair sitting on the wall of the city called, The 21st Century. It's not a utopian blog either. It is a blog of the shifty realities of Love and its derangements. It is a response to the prophet's call to keep on keeping on. And like all acts of faith, love, and hope, it is creative, even generative, like we all are when we keep on keeping on together.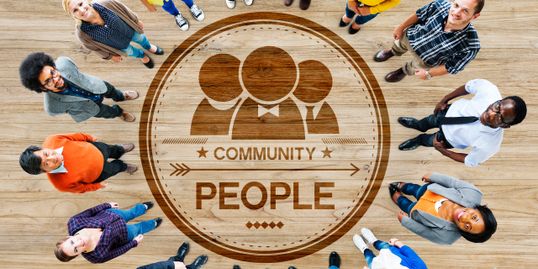 This blog is connected to the website of Interfaith Horizons,  a multi-faith consortium focused on developing and strengthening local interfaith connections, deepening and expanding interfaith practice into the heart of the community, the church, mosque, synagogue, or other places of worship.
At Interfaith Horizons we respect each individual and spiritual tradition, acknowledging differences and affirming common values. We value interfaith practice as a form of spiritual practice, through which we embrace the deepest core of our own traditions by embracing "the other" in  community, compassion, and cooperation.
Our Goals are to bring interfaith practice into the lives of individuals and into the heart of our communities through shared learning and experiences, in order to create a more compassionate, loving, peaceful, and just world.